Train your staff safely and efficiently!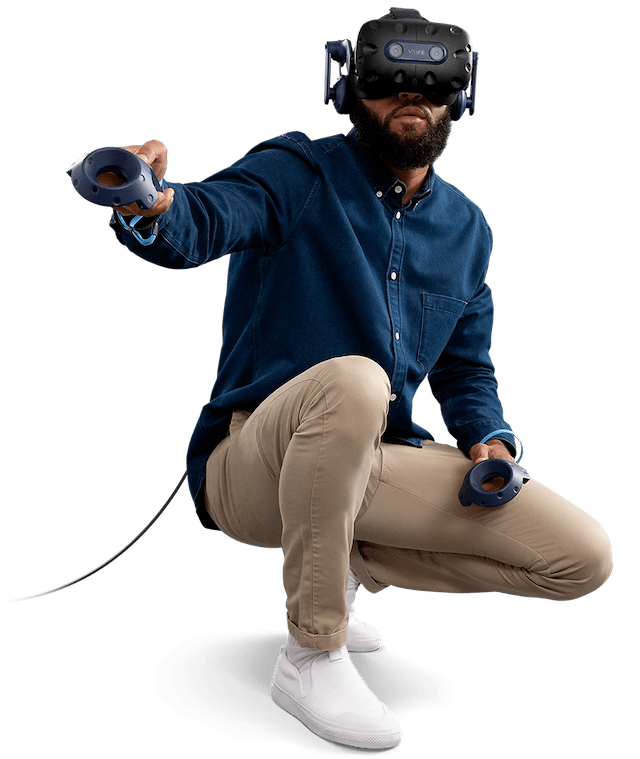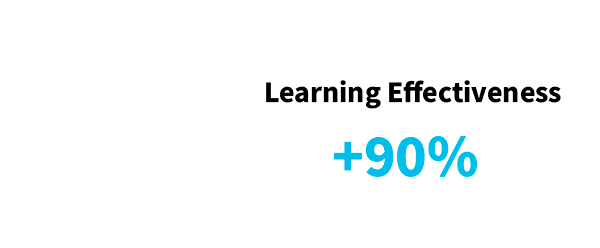 2.3 million.
people die in workplace accidents each year – that's an average of 6,000 people a day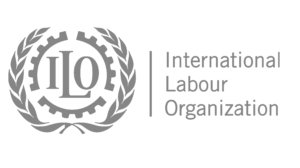 Our solution – training simulators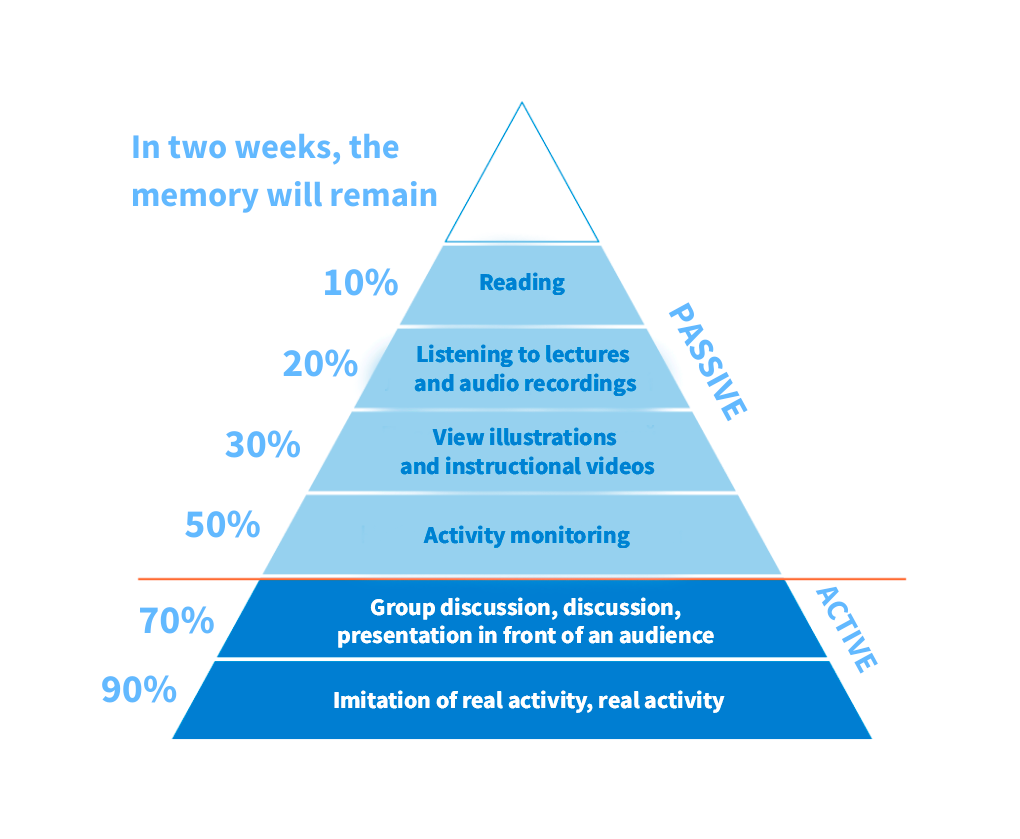 Training computer simulator – a program simulating the conditions for practicing skills: conducting the technological process, getting the product of the required quality, the elimination of emergency situations, maintenance and repair of equipment, etc.
Simulating a real activity helps you remember up to 90% of new information (Edgar Dale's learning pyramid)
90%%
Safe training for the most difficult and dangerous professions
100%%
The simulators allow you to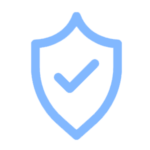 SAFELY GAIN
PRACTICAL EXPERIENCE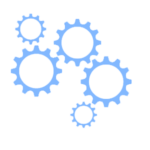 RELEASE
SEQUENCE
AND BRING IT TO THE POINT OF
AUTOMATISM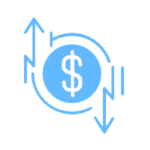 NOT TO BUILD SEPARATE
TRAINING GROUNDS WITH
EXPENSIVE EQUIPMENT,
SIGNIFICANTLY SAVE MONEY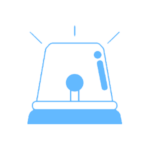 TO PRACTICE WHAT TO DO IN CASE OF
IN CASE OF EMERGENCY SITUATIONS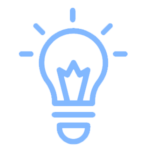 INCREASE THE SPEED OF MAKING
QUALITY DECISIONS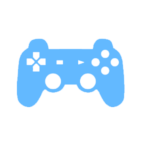 ENHANCE THE EFFECTIVENESS
LEARNING BY
GEAMIFICATION
Different simulators
for different tasks
Our team is ready to provide a solution for
any learning challenge
. Be it:
Equipment design
Repairs and maintenance
Occupational training
Occupational health and safety and emergency response
Private cases
We have many years of expertise in the development of:
Simulators
3D Simulators
VR Simulators
Integrated simulators
8+ years on the market
More than 10 simulators developed and implemented
20+ international specialists in staff
Sistematika IT is a full-service software development studio.
cycle. We offer services – from creating
concept to the successful deployment of the product
at sites.
Your project will be handled by the best
professionals of the business with a great and
successful experience.
We use
the best technologies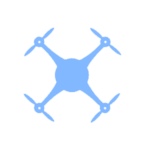 PHOTOGRAMMETRY – TO
CREATING AN EXACT
REPLICA OF LOCATIONS AND
EQUIPMENT, WE
SCAN AND
CONSTRUCT THEM.
THE MOST ADVANCED AND
FAILSAFE
EQUIPMENT.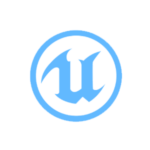 UNREAL ENGINE 4/5 –
ALLOWS YOU TO CREATE
PHOTOREALISTIC
ENVIRONMENT.
MAXIMUM IMMERSION.
Secure your business byte for byte
Secure your business byte for byte
Secure your business byte for byte
Secure your business byte for byte
Secure your business byte for byte
Secure your business byte for byte
Secure your business byte for byte
Secure your business byte for byte
Secure your business byte for byte
Secure your business byte for byte
The process of cooperation